If you're looking for a restaurant that offers delicious food and an unforgettable experience, look no further than
Llano, Texas
. This small Texas Hill Country town has a variety of restaurants that will satisfy any taste and satiate any appetite. Whether you're looking for a quiet spot to have a romantic meal with your loved one or a lively place where your whole family can bond over some delicious Tex-Mex, there are plenty of places to choose from in this charming town.
If you're visiting Llano for the first time, we've put together this guide to the city's best restaurants exploring each restaurant's unique atmosphere, menu items, and service — and why visiting them should be at the top of your to-do list!
Trailblazer Grille
This restaurant's new location is heating up the culinary scene in Llano. Billing itself as a home for delicious home cooking in restaurant form, Trailblazer Grille serves classic all-American fare, including ample burger options or delicious appetizer selections, including a Nacho platter with ground beef, which will feed two to four people.

Trailblazer Grille is an award-winning local restaurant that's well worth the visit to soak up the vibes, indulge in mouthwatering meals, and top it all off with a scrumptious dessert.
Gio's Italian Restaurant
Photo courtesy of Pexels
Gio's Italian Restaurant is an unexpected Italian experience nestled in the heart of BBQ country. This quaint, family-owned restaurant is located on the historic corner of West Main and Ford street and has a rustic facade. The decor is simple but cozy, with wooden tables covered in crisp white tablecloths and chairs covered in red cushions.

Gio's offers an extensive menu featuring everything from spaghetti and lasagna to chicken marsala and veal parmesan. The menu also offers traditional Italian desserts like tiramisu or cannoli and a delectable wine and spirits selection. The service is always friendly, attentive, and quick. It's clear that this place is run by people who love what they do! If you're looking for authentic Italian food without crossing an international border, Gio's is the place.
Cooper's Old Time Pit Bar-B-Que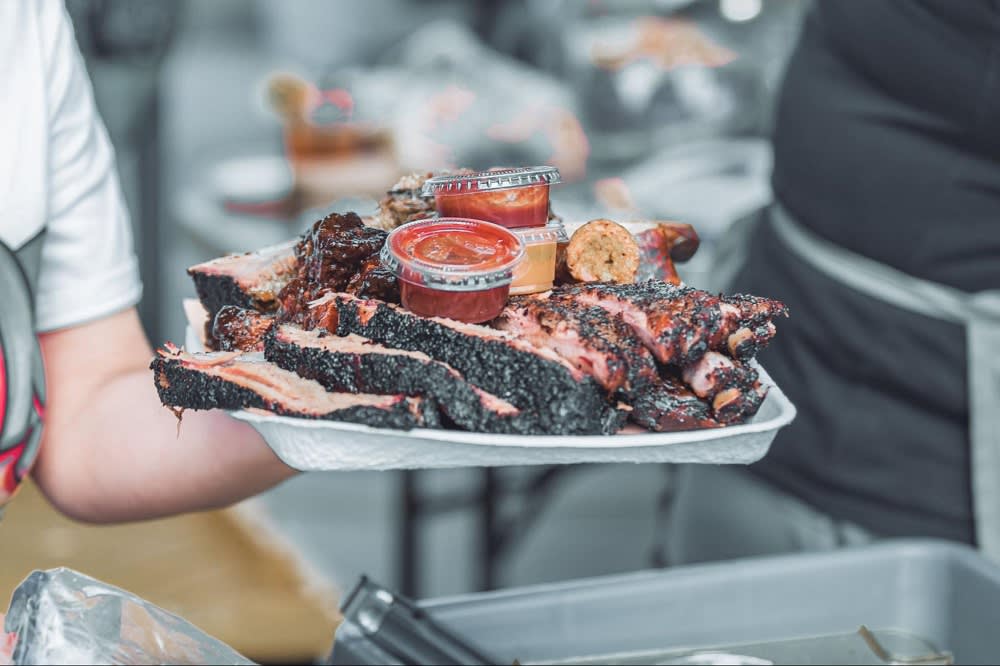 Photo courtesy of Unsplash
Cooper's has been a staple in Llano for over 60 years and has gained a reputation for its mouthwatering barbecue. Known as the home of the World Famous "Big Chop,"
Cooper's Old Time Pit Bar-B-Que
is the best of the best in Texas-style meat smoking. It's been voted Best BBQ in Llano for several years and has been featured in Texas Monthly as one of the best BBQ restaurants in the state.
The meat is cooked over an open pit, making it tender and juicy every time. The sides are also delicious, with everything from beans to fried okra. Cooper's offers a full menu of classic BBQ dishes, including ribs and steak. If you are looking for a fun way to spend a lunch or dinner with friends or family, Cooper's Old Time Pit Bar-B-Que is a perfect choice.
La Hacienda de Jalisco
Photo courtesy of Unsplash
La Hacienda de Jalisco is one of the best Mexican restaurants in town. Family-owned and operated, this restaurant serves delicious homemade recipes. The menu at La Hacienda de Jalisco offers traditional Mexican dishes and Tex-Mex options, including taco salads, enchiladas, quesadillas, burritos, and more. Vegetarian options are available if you're looking for something a little lighter.

La Hacienda's margaritas are legendary. They're made with fresh ingredients and served on the rocks. They also have an excellent selection of spirits, wine and beer. The atmosphere at La Hacienda is lively but relaxed. You'll find families with young children eating alongside couples on dates or friends catching up over drinks after work.
Burger Bar Cafe
When you're looking for made-from-scratch American and Mexican cuisine in a family-friendly environment, look no further than Burger Bar Cafe in Llano. The restaurant has been a town staple since 1965, and there's a reason for its long-term popularity: they serve spectacular food. Start your meal with some fried pickles, served with ranch on the side, then indulge in a delectable sandwich with a side of fries. Or take another route entirely, and enjoy enchiladas, fajitas, or tacos. Whatever sparks your fancy, you'll love it at Burger Bar Cafe.
Inman's Kitchen Bar-B-Q & Catering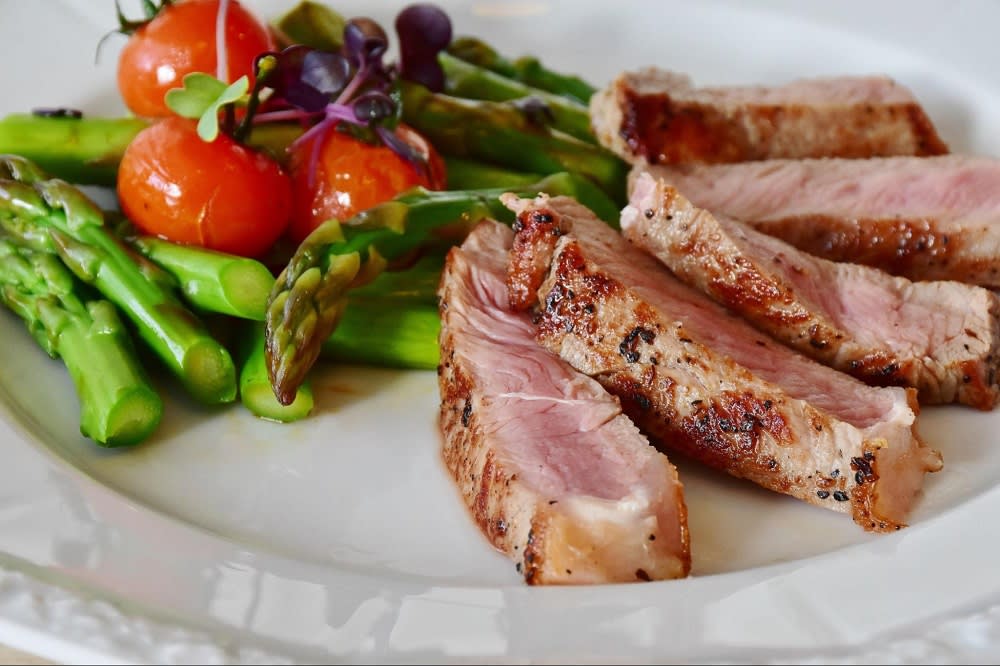 Photo courtesy of Pexels
Inman's Kitchen Bar-B-Q & Catering
is a family-owned and operated restaurant in Llano, Texas, and has been serving the community for over 50 years. The menu includes their world-famous Turkey Sausage, Beef Brisket, Pork Ribs, Ham, Turkey Breast, Smoked Pork Tenderloin, and much more. The barbeque kitchen also offers homemade sides and pies made fresh daily. The restaurant is located in the Highland Lakes Area, which makes it an ideal place to stop for lunch or dinner after a long day of sightseeing.
Inman's has catered many events in Llano over the years, including Willie Nelson's Independence Day Picnic and Lyndon B. Johnson's private ranch party. They've also catered weddings, company events, reunions, exclusive parties, and anniversaries. Inman's Kitchen Bar-B-Q & Catering is a true gem. The service is friendly and fast, and the food is delicious — you won't leave hungry!
From fine dining to family-style comfort food, there's no shortage of delicious food in Llano, Texas. Whether you're looking for a romantic evening out or a casual bite with your friends, something here will make your mouth water.
If you're looking for luxury Llano real estate, the
Landmasters Real Estate team
is here to help. We specialize in homes near the Llano River and can help you find the perfect place for your family or business. For more information,
contact Landmasters
today.
*Header photo courtesy of Unsplash