Welcome to Llano, a charming gem nestled in the Texas Hill Country. With its picturesque landscapes, rich history, and warm community spirit, Llano has something for everyone. Whether you're an outdoor enthusiast, a history buff, or someone who just loves the good old charm of small-town America, you're in for a treat. Buckle up as we guide you through the top 10 attractions and tours that will make your Llano trip unforgettable.
Llano Visitor Center and Railroad Museum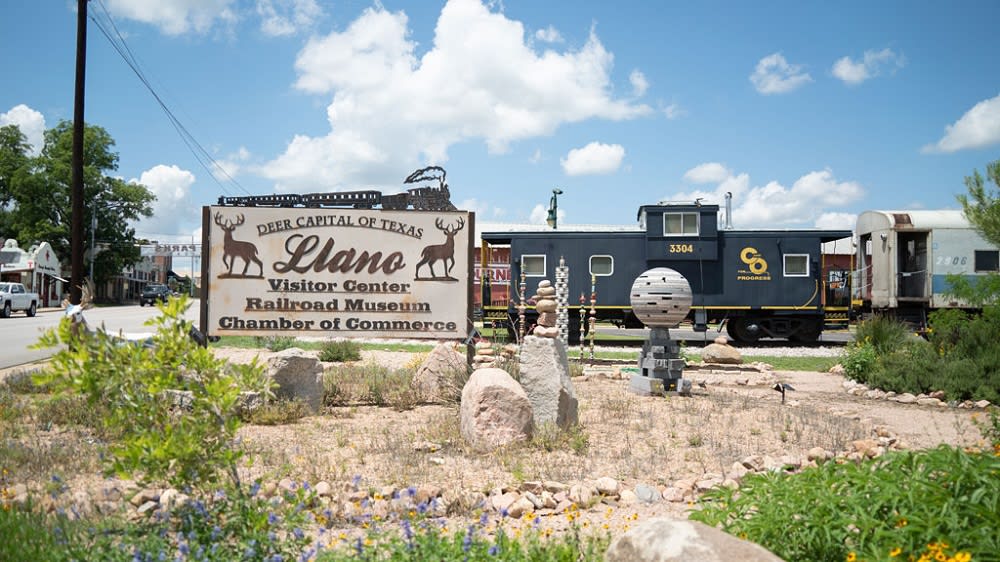 Start your trip by visiting the Llano Visitor Center and Railroad Museum. Housed in a charming historic building, this center is not just about gathering brochures but about immersing yourself in local history and culture right from the get-go. From exhibits detailing the impact of the railroad on Llano's development to interactive displays, it's both educational and entertaining. Don't forget to take home some Llano memorabilia from the on-site gift shop!
Llano County Museum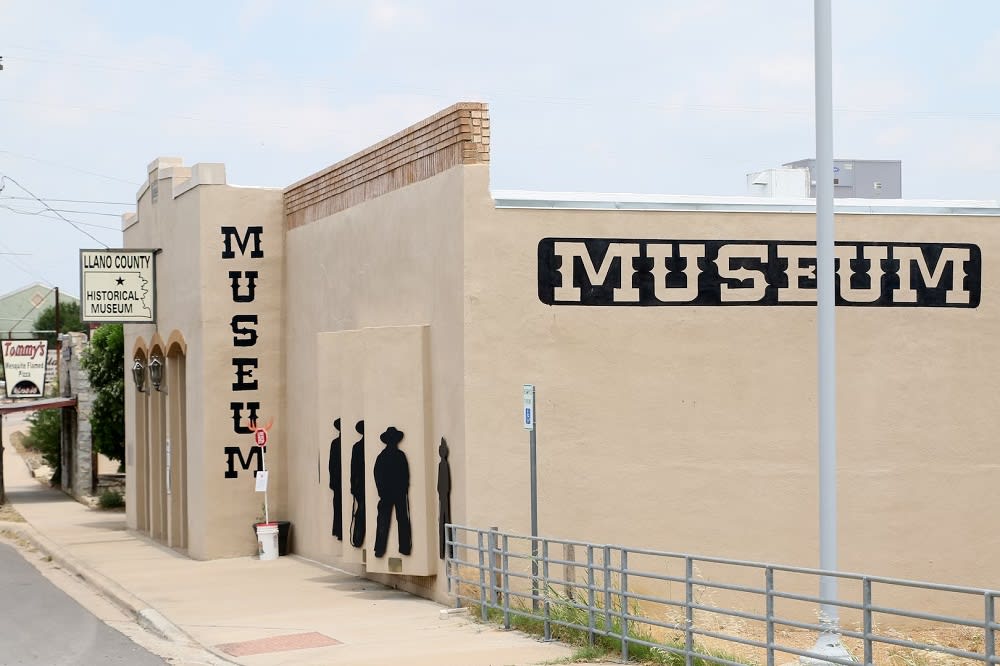 For those of you who love to dive deep into local history, make your way to the Llano County Museum. This archive is a time capsule, preserving the rich heritage and varied traditions of Llano County. You'll find an array of exhibits ranging from Native American artifacts to agricultural equipment from Llano's pastoral history. The museum's friendly and knowledgeable staff are always happy to share intriguing stories and insights, making your visit even more enriching.
El Castell - on the Llano River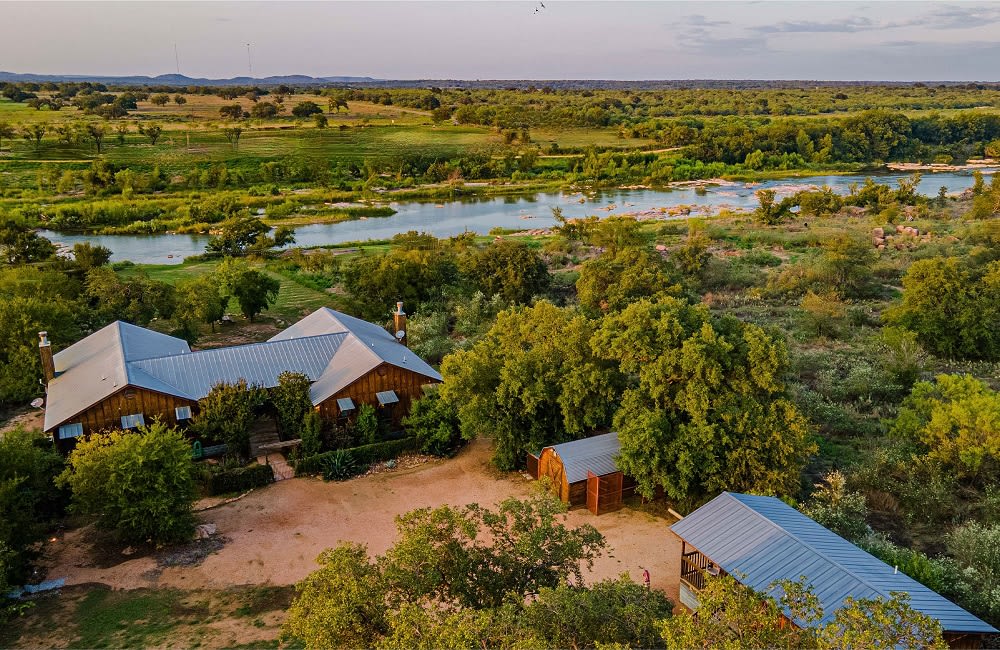 For a luxurious experience, consider visiting El Castell on the Llano River. This is the epitome of Texan beauty and elegance. Nestled along the Llano River, El Castell offers a serene yet adventurous experience. With activities like kayaking and fishing available, it's perfect for those who want to be active. For those who'd rather take it easy, the scenic beauty of the Llano River offers the perfect backdrop for a romantic getaway or a leisurely family day.
Llano County Park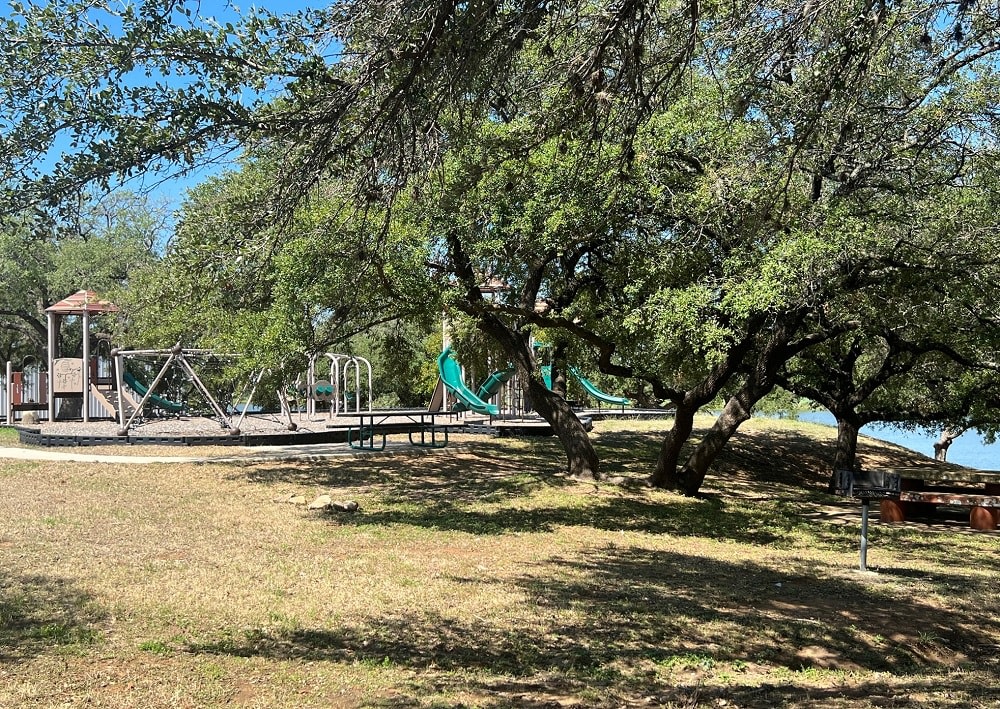 If picnicking by the river or perhaps a friendly game of horseshoes sounds like your kind of day, you must visit Llano County Park. This park is the epitome of peaceful and scenic outdoor spaces. Located along the Llano River, the park offers numerous opportunities for fishing, kayaking, or simply relaxing by the water. It's a beautiful spot to unwind, perhaps read a book, or enjoy a leisurely outdoor meal with your loved ones.
Phoenix Nest Guest Houses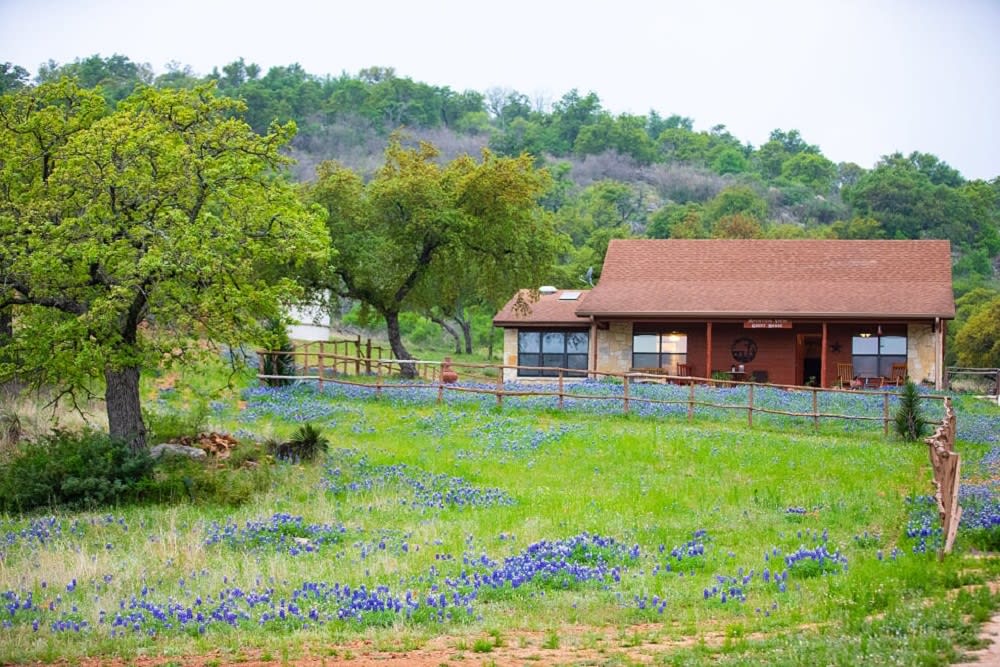 When it comes to luxurious stays, Llano delivers. For a top-of-the-line experience, look no further than Phoenix Nest Guest Houses. These guest houses offer a tranquil environment paired with modern comforts and conveniences. Each house is tastefully decorated, offering a unique atmosphere that feels both elite and homey. Whether you're here for a romantic escape or a peaceful solo retreat, Phoenix Nest provides the ideal setting.
Enchanted Rock State Natural Area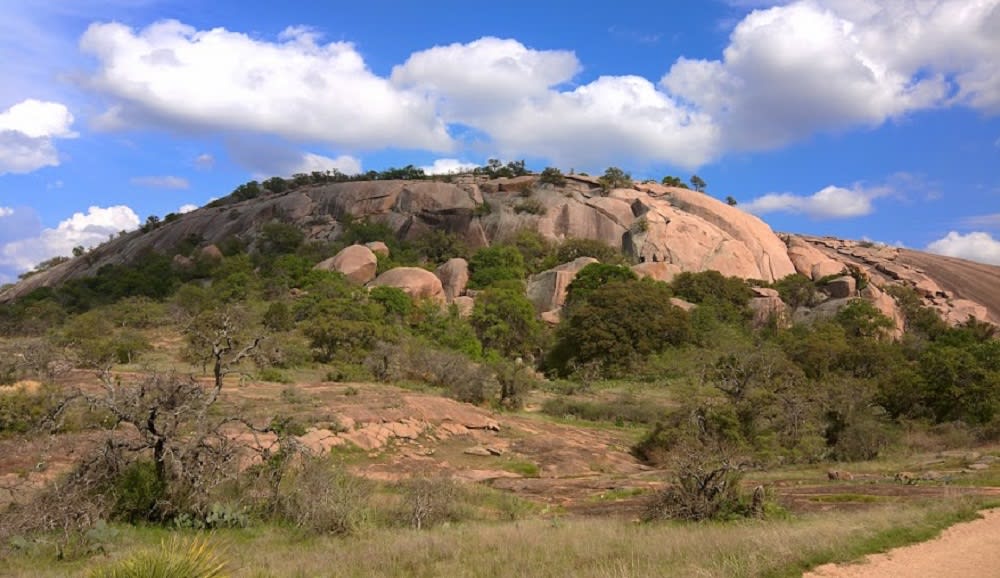 Ready for an awe-inspiring adventure? A visit to the Enchanted Rock State Natural Area should be on your list. This is more than just a park; it's an iconic natural wonder of Texas. The massive pink granite dome rising above Central Texas has been attracting tourists for generations. Whether you hike to the summit or explore the surrounding trails, you'll be rewarded with spectacular views that stretch as far as the eye can see.
Grenwelge Park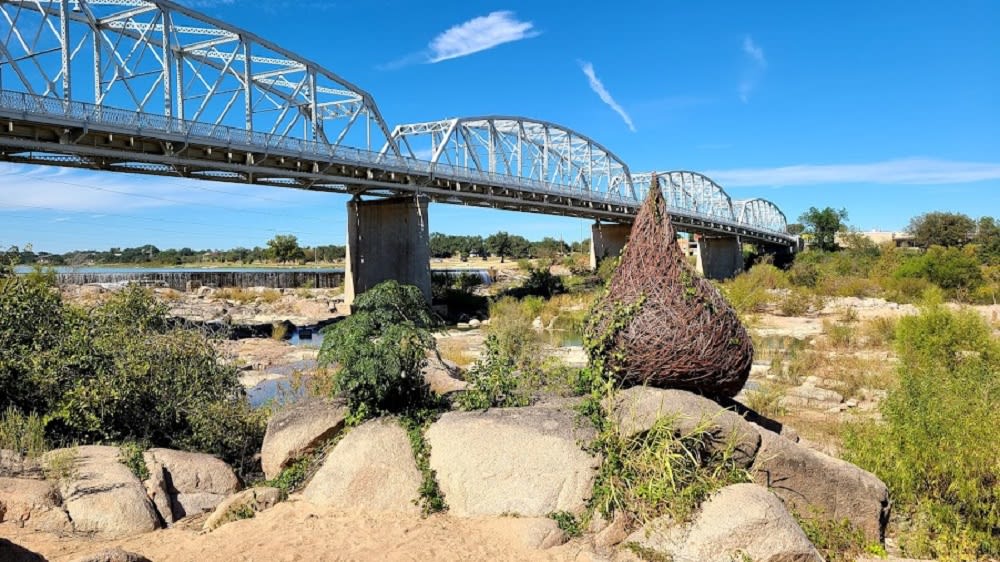 If you're seeking a delightful yet low-key experience, Grenwelge Park is the place to be. This park is like a quiet little secret, perfect for a leisurely walk, a serene meditation session, or a picnic. You might even catch a local event or performance here, as the park often serves as a community gathering spot.
Badu Park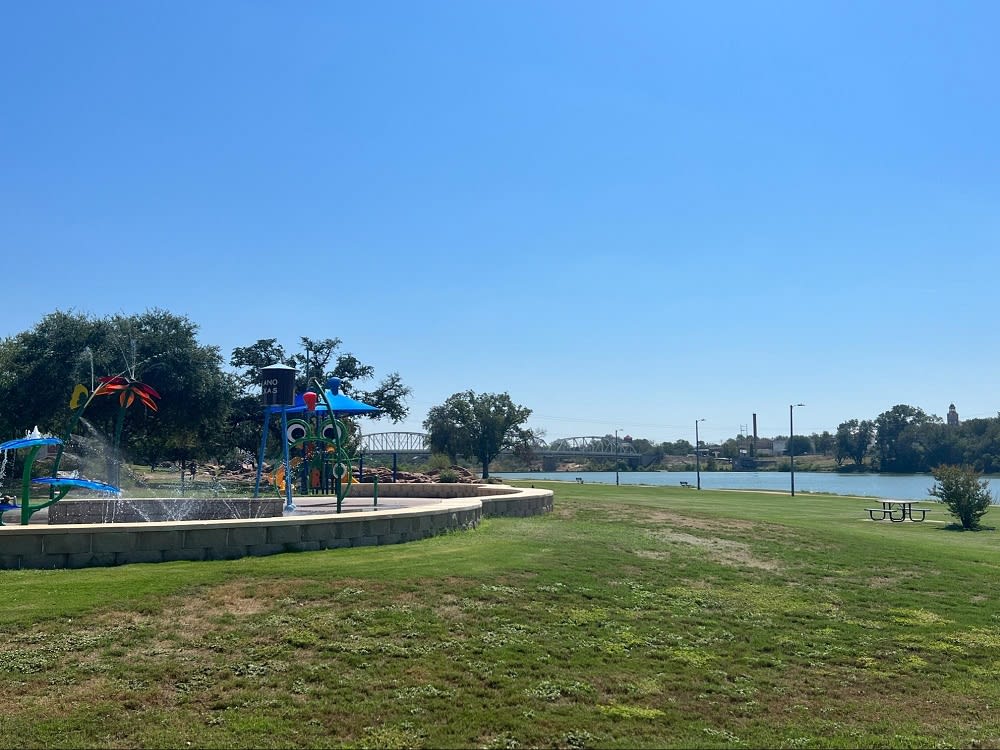 Last but definitely not least, Badu Park is another must-visit attraction. Situated along the banks of the Llano River, Badu Park offers a range of amenities, from a children's playground to a kayak ramp. Whether you're in the mood for some family fun, a romantic walk, or a bit of water activity, this park has something for everyone.
Brown Chicken Brown Cow Ranch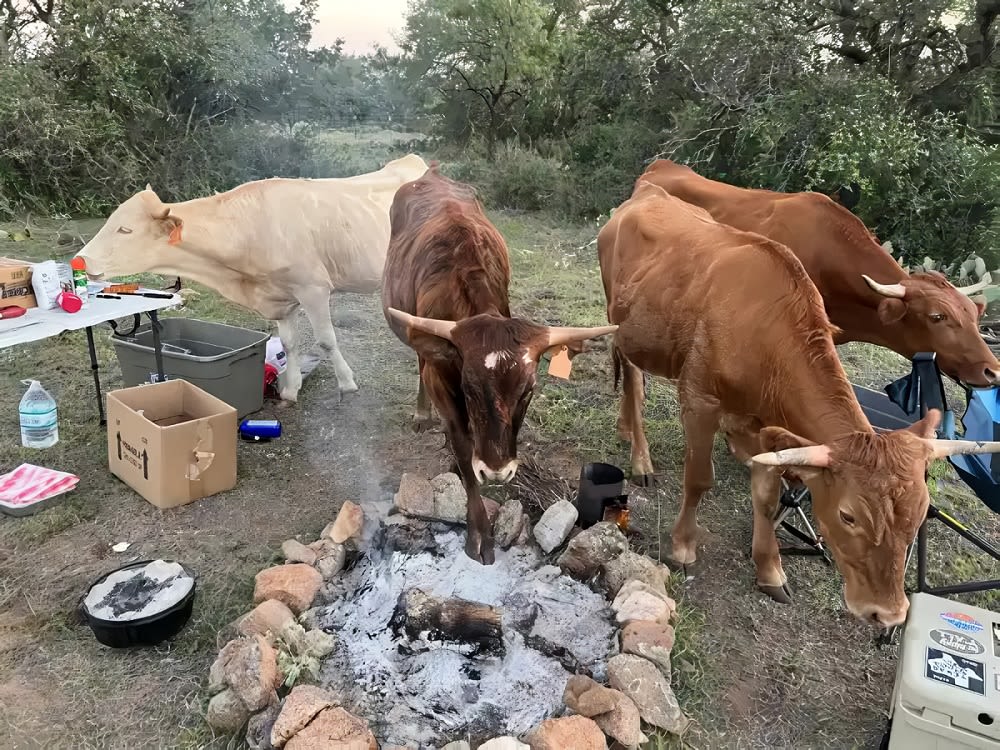 Do you have a soft spot for animals and rustic charm? Head over to
Brown Chicken Brown Cow Ranch
. This isn't your run-of-the-mill ranch. It's a place where you can have hands-on experience with farm animals, learn about sustainable farming, and even indulge in some horseback riding. The ranch offers guided tours that provide a fantastic educational opportunity for both kids and adults. A day at this ranch is not just a day outdoors but a day to reconnect with nature.
Are you in love with Llano yet?
These are the top 10 attractions and tours in Llano for 2023. Each one of these destinations offers a unique experience, promising memories that will last a lifetime. From history and culture to outdoor adventures and luxurious stays, Llano truly has it all. So pack your bags and get ready to discover the hidden gems of this charming Texan town. Hopefully, you'll fall in love!
About LandMasters Real Estate
Based in Kingsland and led by a Llano High and Texas Tech graduate,
LandMasters Real Estate
offers comprehensive services with generational expertise. If you're looking to buy or sell a home or have any questions about the Llano, Texas, real estate market, contact
LandMasters Real Estate
today.